Penn's Passage is an in-game event where hidden magical treasures await! Choose which doors to open as you dive deep into the Passage, and win Chips, boosts, lottery tickets, and even more Huuuge Rewards. Just beware of Trolls!
How to enter Penn's Passage?
To begin your adventure into Passage you will just need one key! What are you waiting for?
Keys can be obtained just by spinning on all of your favorite slot games. Fill the bar to receive one key. Increase your bet to get keys even faster!
If you already reached the highest number of keys available, the key bar won't fill up again.
Trove
This is where all your treasures and winnings are stored.
At any time, you can choose to exit the Passage with all your winnings so far, by tapping "Grab & Go" on the bottom of the Trove list.
Make sure to complete your way to the end of each Passage. The last level guarantees you a Grand reward!
Beware of the danger!
Be careful! Some pesky trolls are lurking behind some of the doors, and if they catch you they will happily steal what you have gained.
Not all is lost though. Even if you get ambushed by trolls, you can use a Potion to banish them and continue your quest.
Potions
There's always a troll hiding, ready to steal your rewards. Be prepared!
You can get potions by:
Finding them behind the Passage's doors
Purchasing marked packages from the Shop
Purchasing special News Feed offers
Participating in special events
Once the event is over the remaining potions will reset back to 0. It will not be possible to use them or advance further.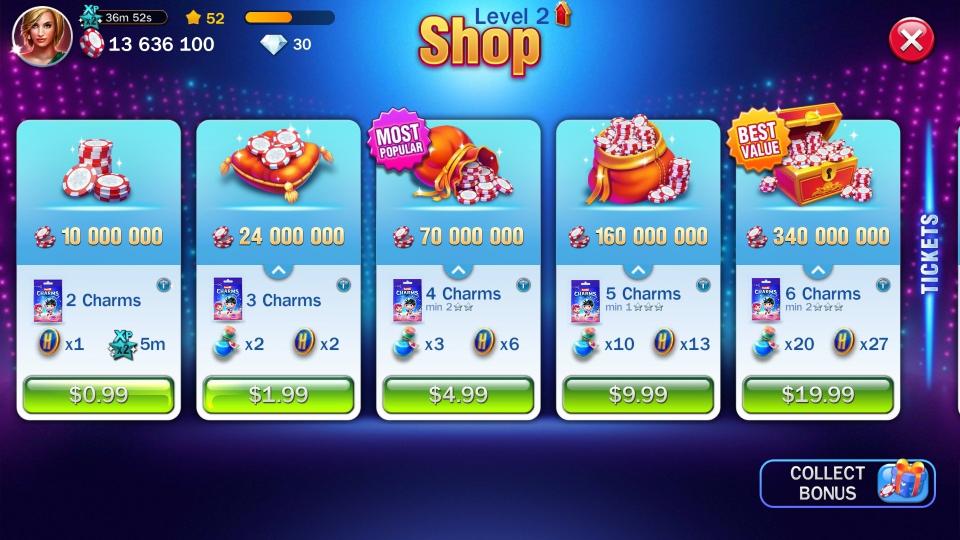 Troll-Free zone
Troll-Free Zone is a safe haven, with no Trolls around! That's right, each door in such zones is a guaranteed win! Troll-free zones are marked pink on the right side of the screen.
Can I play again?
Yes! Penn is never done with exploration. Once all Passages are completed, you can start your journey over.