You can collect free chips from different bonuses. That includes:
• Daily bonus (spinning wheel)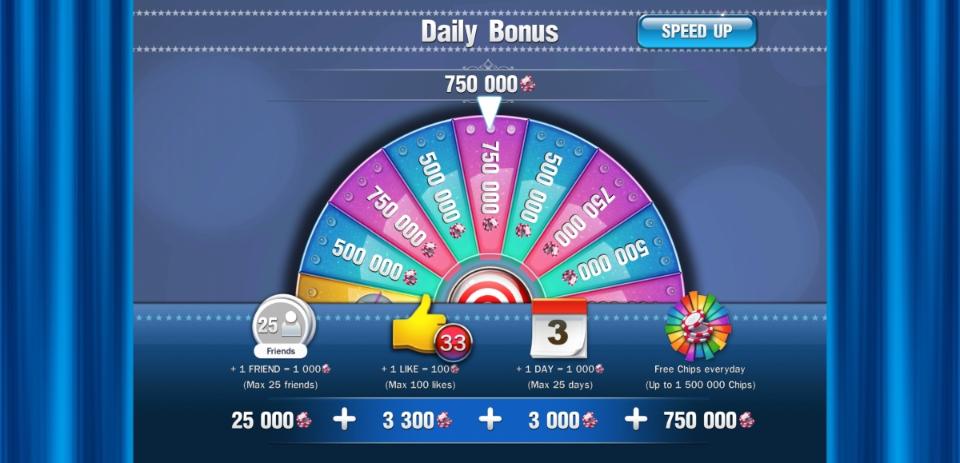 • Huuuge Workout
• Betty Bonus
• For watching Ads (if available)
• Shop Bonus
• completing Club Events and collecting Jackpot Bonuses
• our official Facebook / Twitter Giveaways
Remember that you can obtain real freebies ONLY in our app and on our official Facebook and Twitter (facebook.com/HuuugeCasino & twitter.com/huuugecasino) and we are not supervising any other websites with the giveaways. We will NEVER ask you to for your private information as phone number or address - look with whom you are sharing such data!

If you've encountered a suspicious website, please report it immediately to the Support Team and provide us with the direct link.